a book about those.........
" 45 minutes "
Tony Blair wrote a book , probably on his
"memoires"
( which is another word for
"confessions"
)
Tony Blair , decided
to give away all the profits
on that book ,
back to the families of the
(British)
victims
of
his
wars......
My opinion is that ,
there will not much profits to give back to the victims ,
due to the fact that ,practically , nobody shall buy this book.......
Never mind !!!
because we all knew that :
nothing good comes out of Tony Blair , anyhow , anytime .
Sherlock Hommos
ghost-writer for Raja Chemayel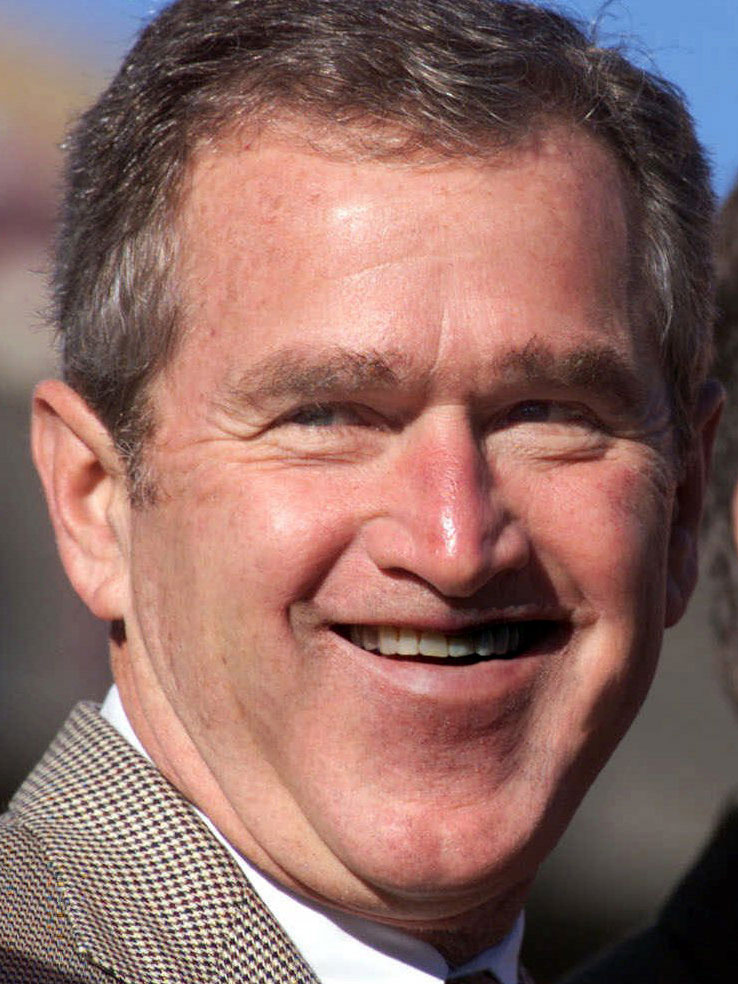 PS:
George W. Bush might also write a book ,
as soon as he shall learn how to............. write........